PLAN YOUR EVENT WITH CAMILLERI CATERING
We invite you to browse through our standard menus. You can place your order for any of the below menus. A lead time of 48 hours is necessary. Please note that your order is only confirmed after receiving feedback (by means of a phone call or email) from one of our sales advisors.

We also offer tailor-made menus to suit specific requirements and personal preferences. Feel free to look through our brochure for ideas or set a private appointment with one of our Sales Advisors.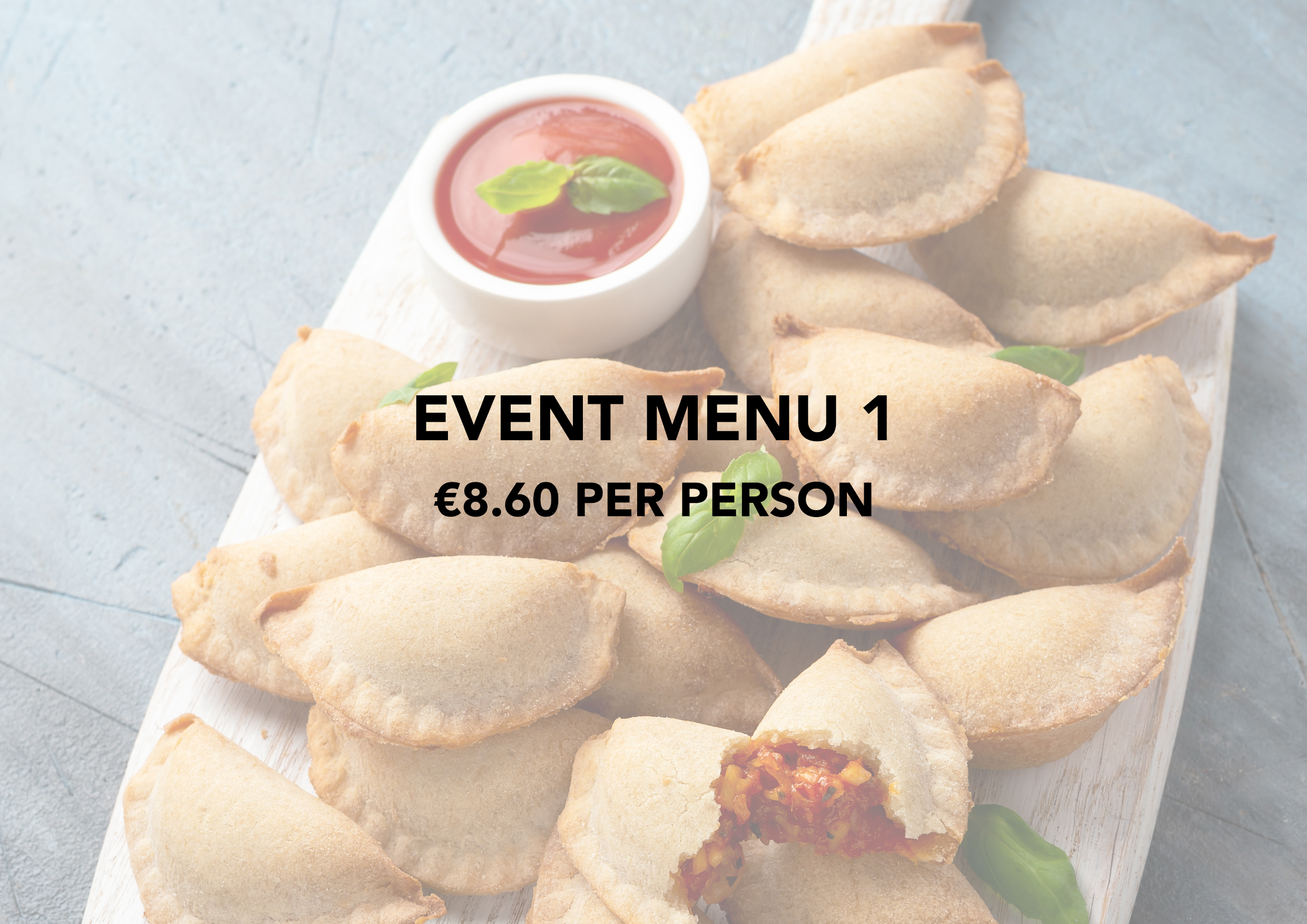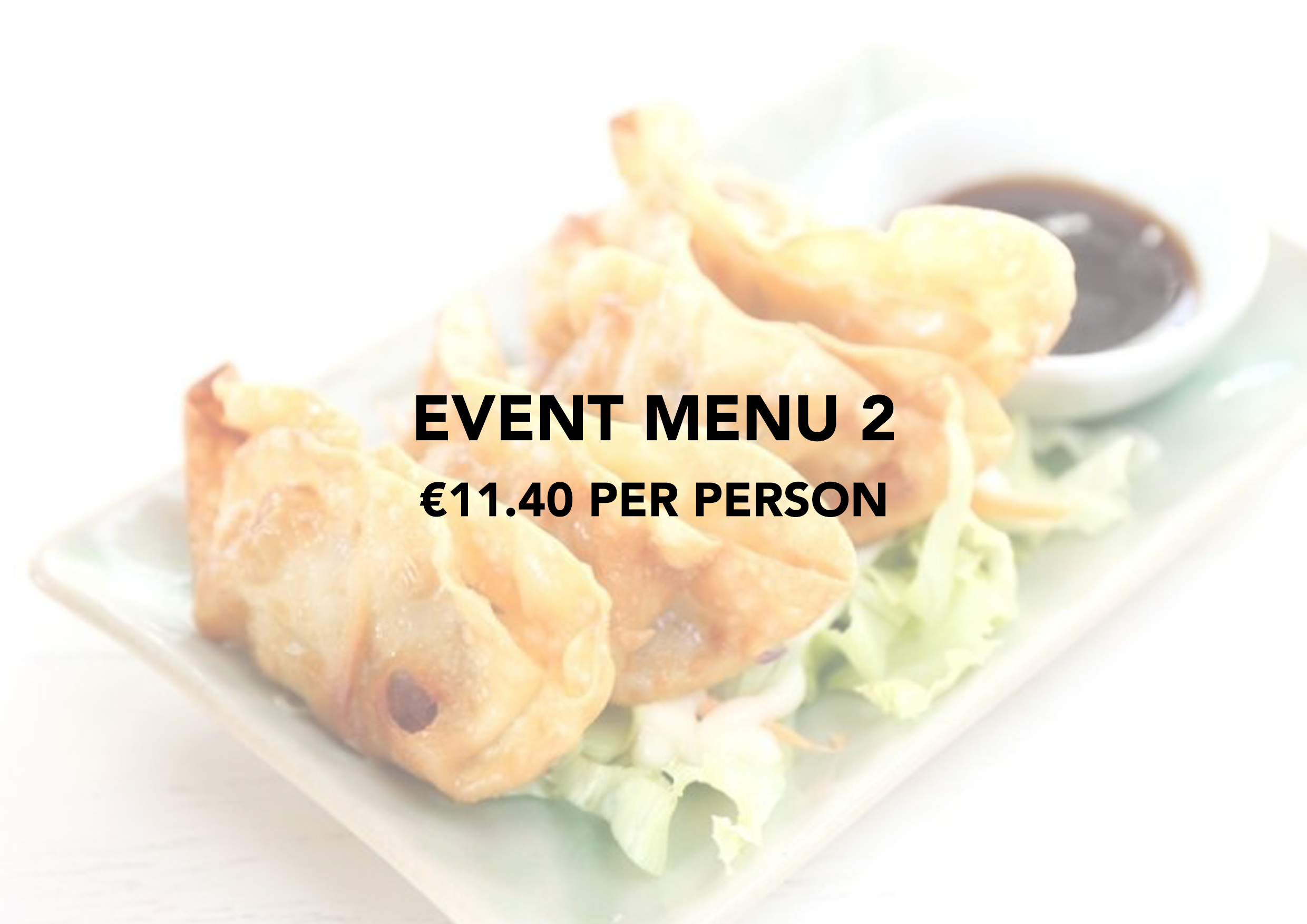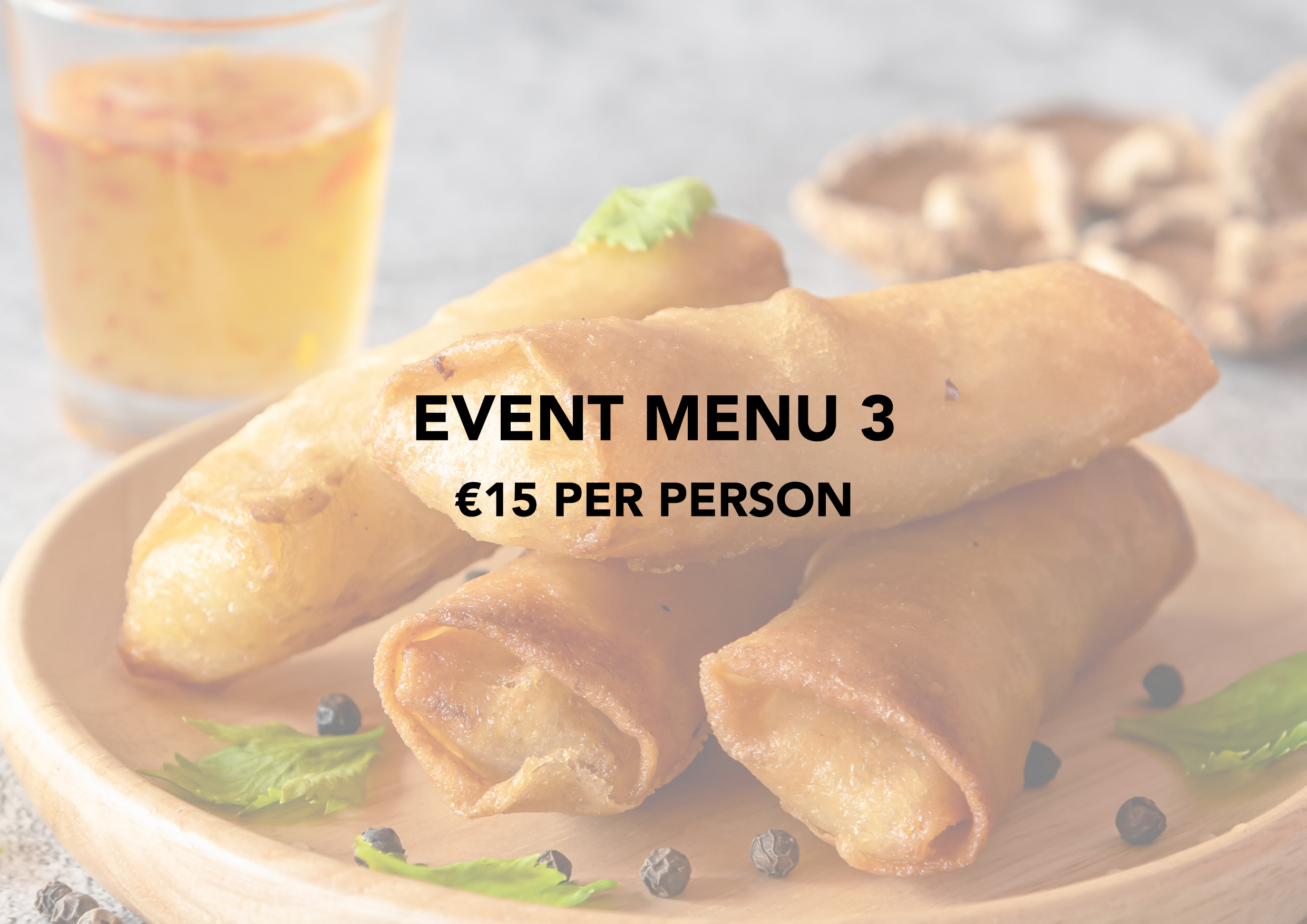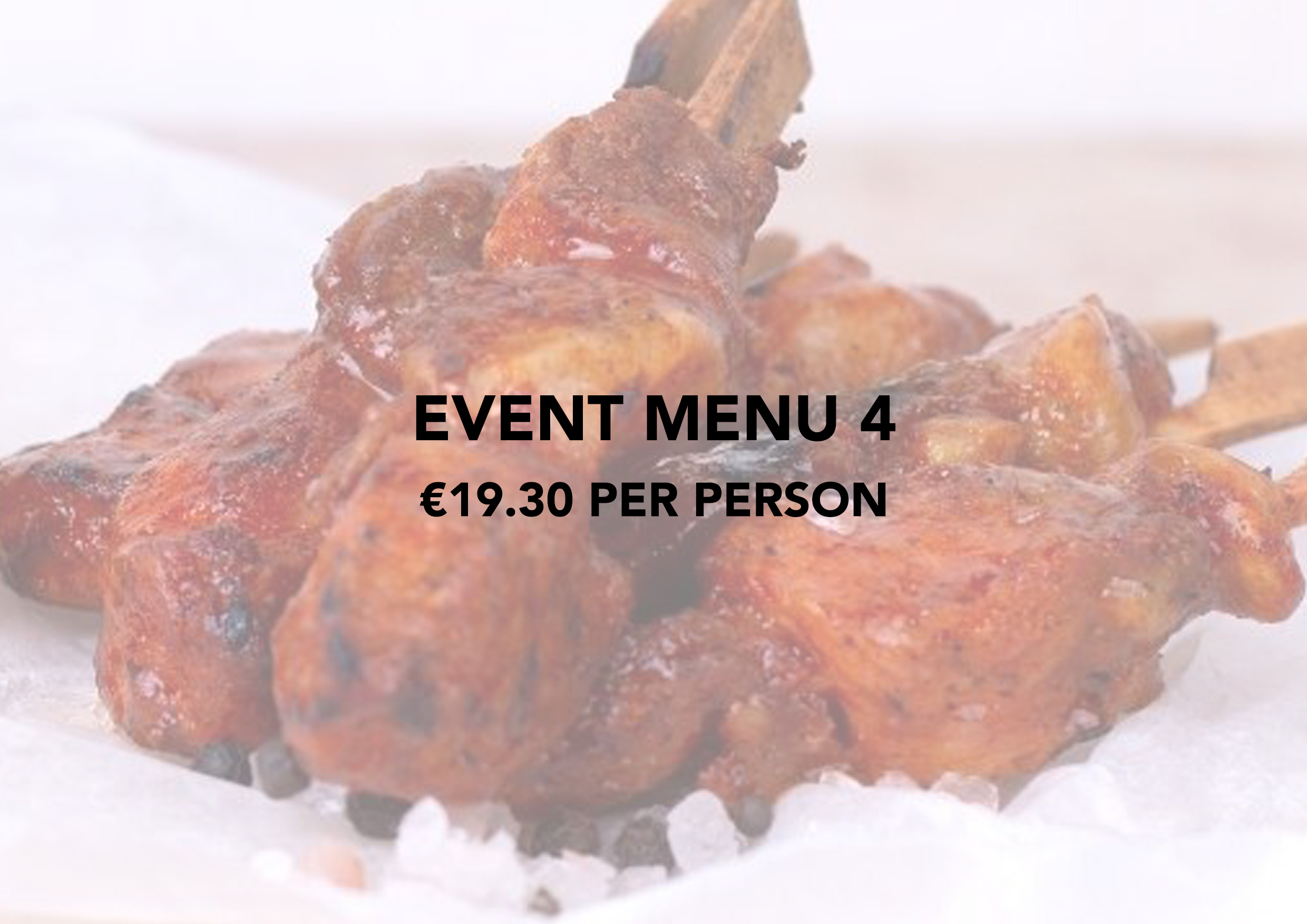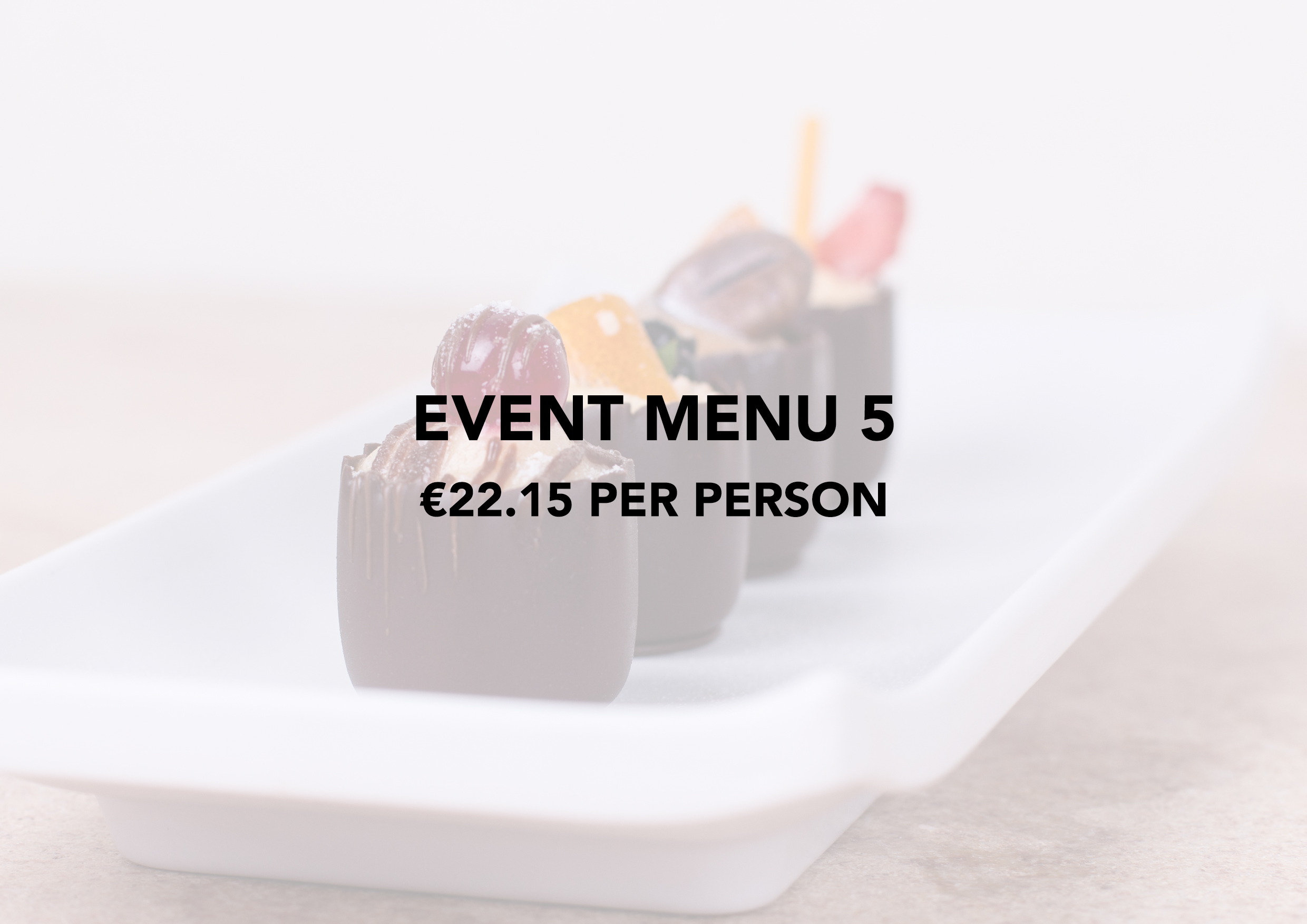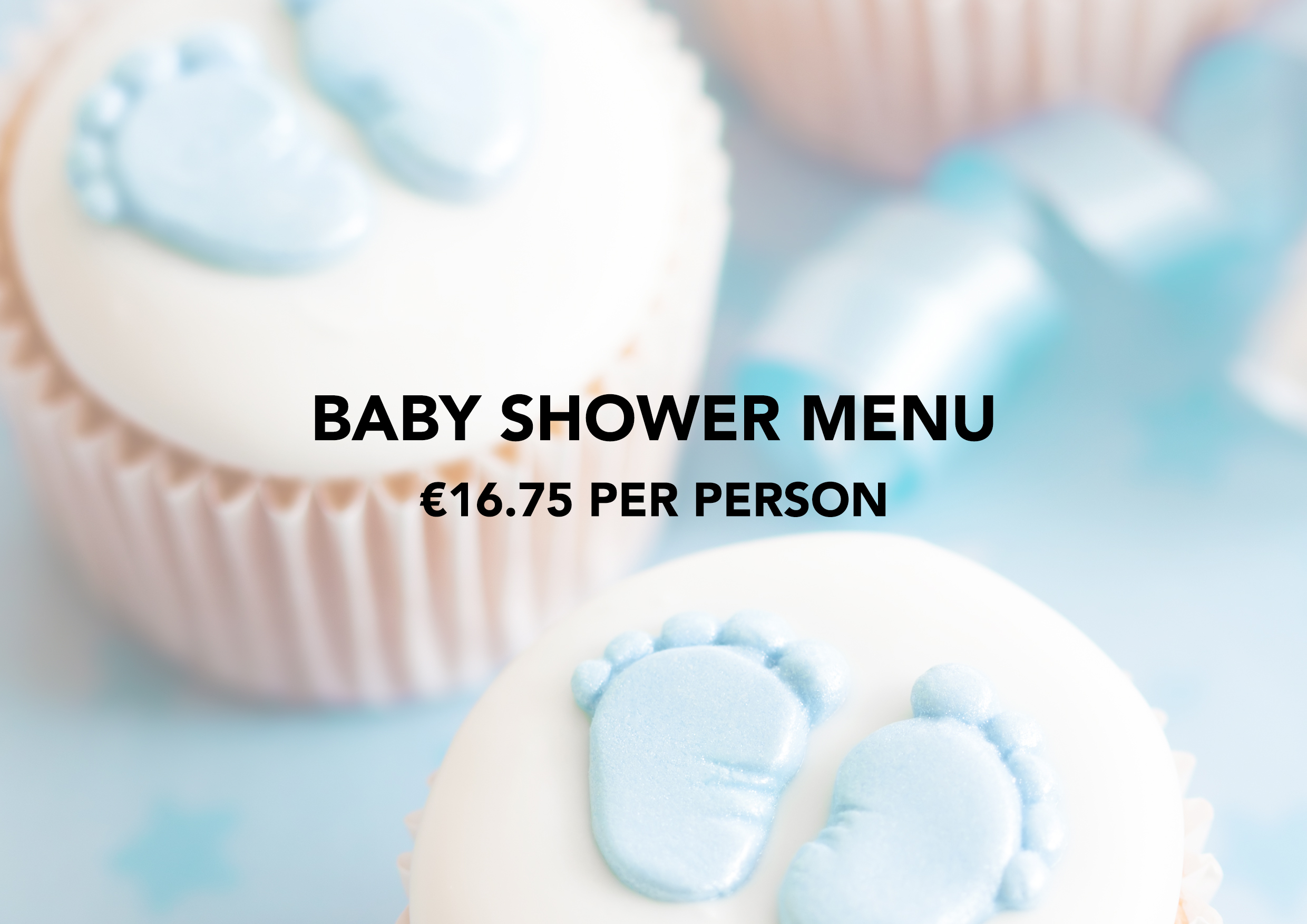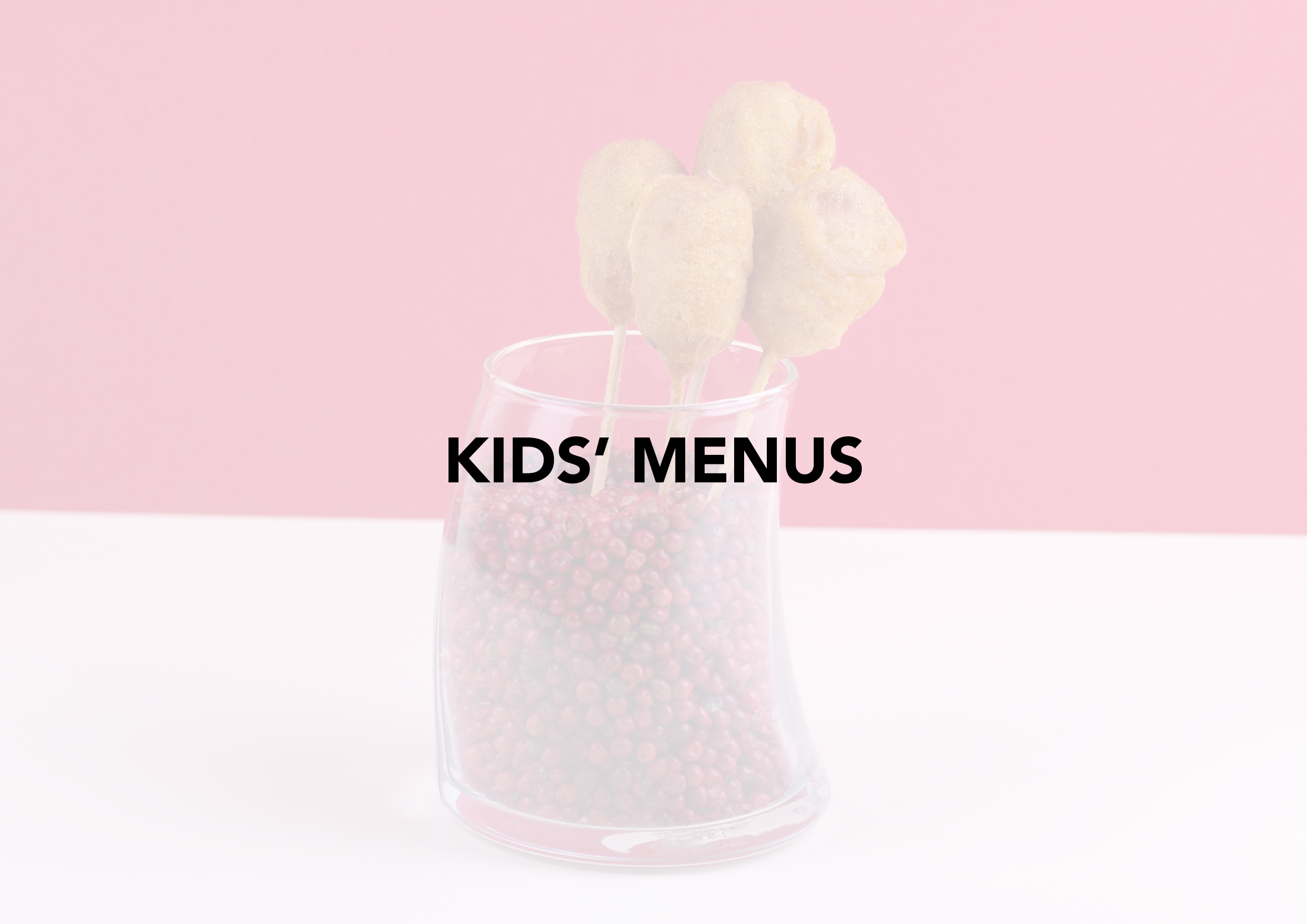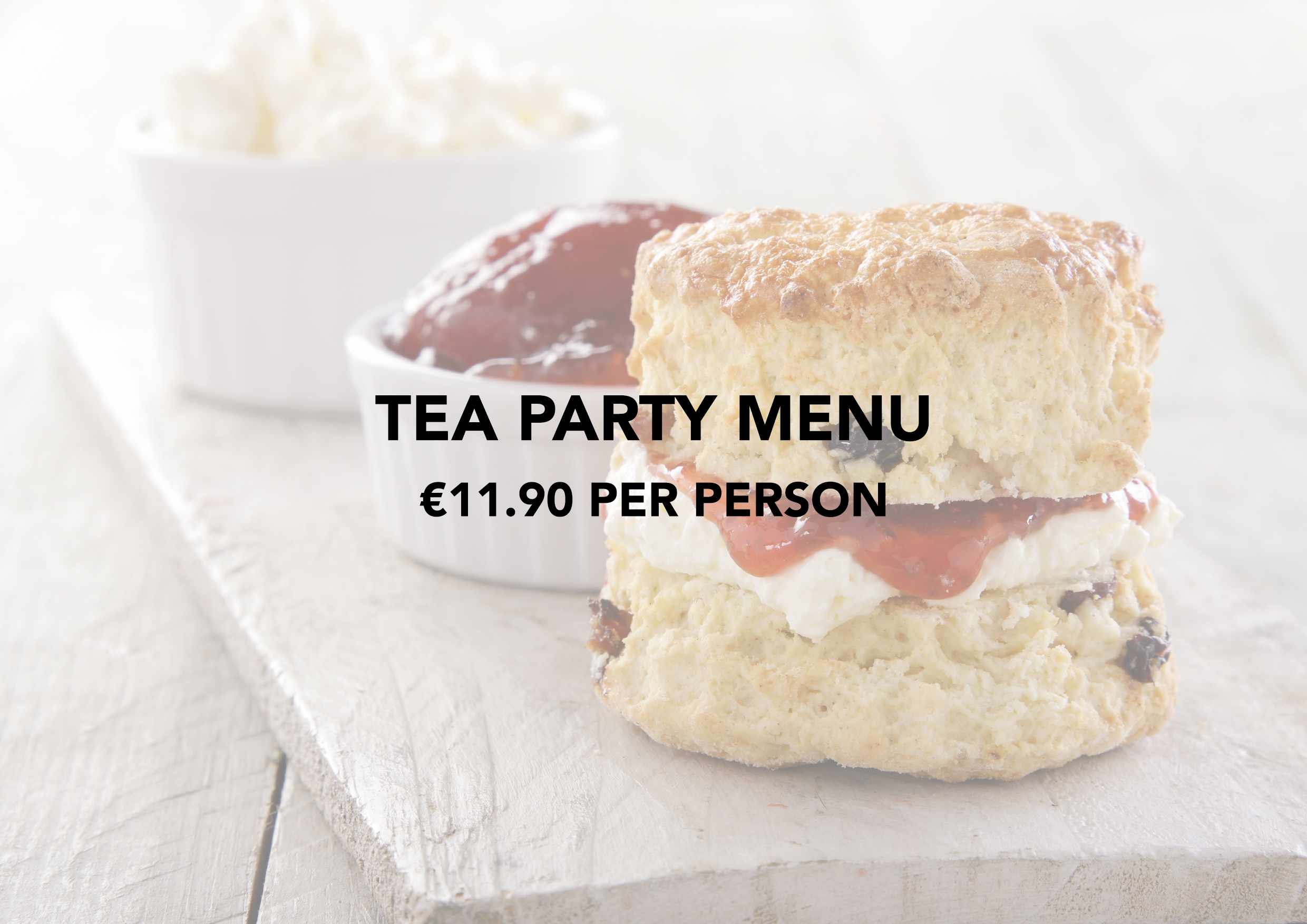 PLACE YOUR ORDER
Thank you for your interest in placing an order with Camilleri Catering. Please note that your order is only confirmed after receiving feedback from one of our sales advisors. In the meantime, kindly provide us with the following information:
Our website uses cookies. By continuing to use our website, you agree to our use of cookies. For more details about cookies and how to manage them, please visit our Cookie Policy.